We are pleased to be taking part in the DirTea Sods Campaign this year. We have buried teabags in two locations on the farm, some green tea and some rooibos tea. The teabags have been weighed before being buried. After three months, we will hopefully...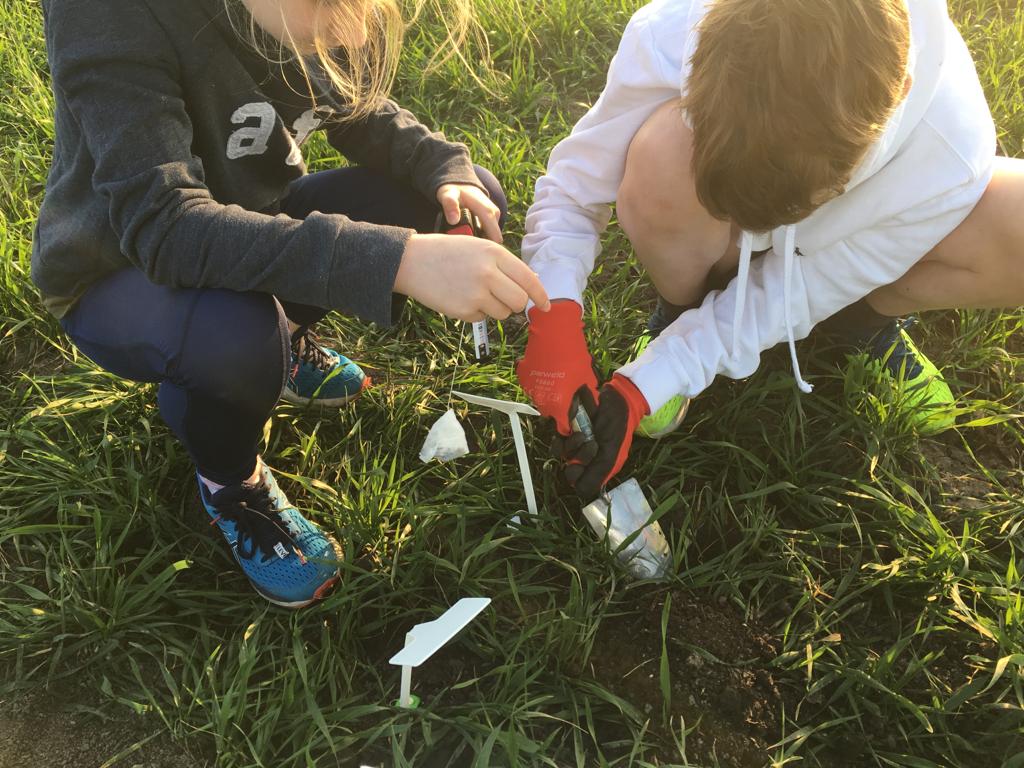 This week is world worm week and we have been out digging up worms to check their numbers. Monitoring worm numbers is one of the easiest methods we can use to check on soil health. The more worms, the more healthy the soil! If you would like more...
Take a look at our gallery to see our how we have grown and looked after our produce in the fields for many years.